Delicious Figs are in Season!
All-natural Krinos Figs are sweet, dense, chewy and packed with flavor. They are also one of the most healthful fruits you can consume. Rich in fiber, antioxidants and vitamins - and Kosher certified - our sun-dried figs make a nutritious on-the-go treat and a great addition to any cheese and nut platter.
Try Krinos Figs today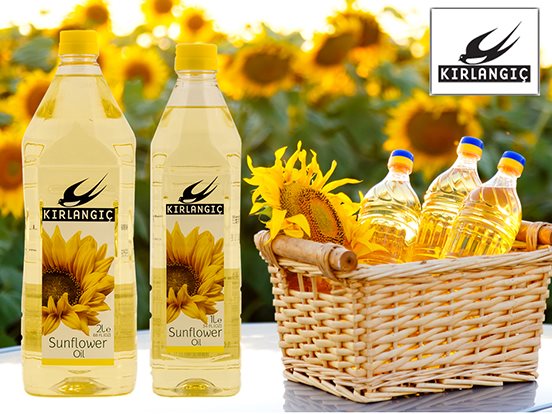 Pure Sunflower Oil by Kirlangic.
Kirlangic Sunflower Oil is pressed entirely from the seeds of bright yellow sunflowers. It adds a light and pleasant flavor to your favorite recipes. With a clean, mild taste and a higher smoke point than many oils, sunflower oil is ideal for any-temperature cooking. Kirlangic Sunflower is also a heart-healthy addition to dips and salad dressings.
Make Kirlangic Sunflower Oil your go-to vegetable oil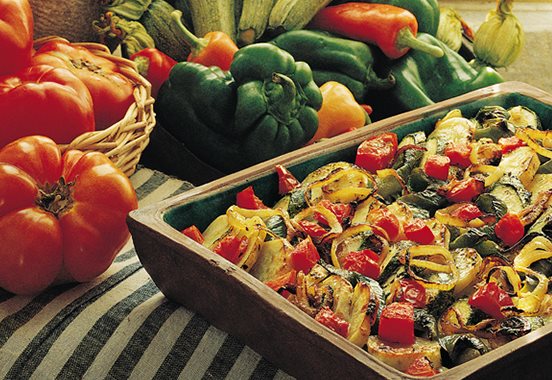 Baked Vegetable Medley (Briam).
This easy-to-prep dish takes vegetables to a whole new level. Sliced potatoes, zucchini, peppers, onions and tomatoes are seasoned with garlic and herbs and baked in an extra virgin olive oil sauce. The result is a hearty vegetarian dish – similar to ratatouille in France – that is full of Mediterranean flavors. A Baked Vegetable Medley is perfect on its own or can be served with a block of feta and lots of crusty bread to soak up the delicious juices.
Treat your family to Baked Vegetable Medley this week