EPSA – an all-natural beverage
At EPSA, we balance our fruit drinks with just the right amount of sweetness, tang and sparkle for a taste that will quench your thirst. Available in six carbonated and non-carbonated flavors. For the bright taste of summer any time of the year, enjoy all-natural EPSA.
Quench your thirst with EPSA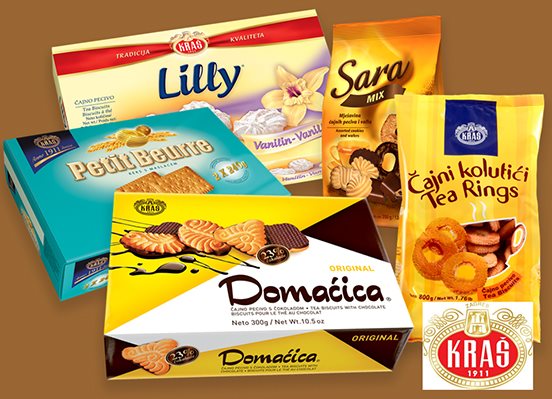 Kraš Biscuits and Cookies
The expert bakers at Kraš create tea biscuits and cookies with traditional recipes and natural ingredients such as grains, honey, butter and eggs. Crunchy, crumbly and melt-in-your-mouth delicious, Kraš offers a wide assortment of biscuits and cookies with a variety of flavors, shapes and textures, for a tasty and light snack.
Enjoy a Kraš cookie today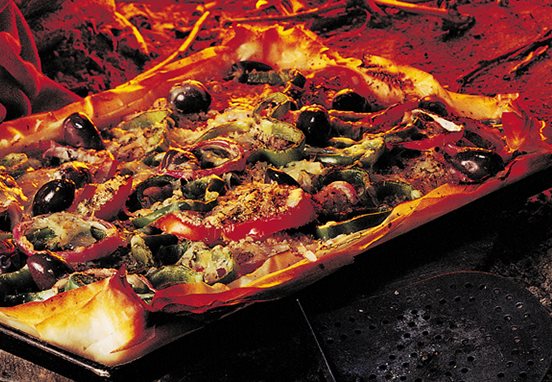 A Greek Twist on Pizza
As a snack or a light meal, our Greek Pizza is delicious and easy to prepare. Your family and friends will enjoy this healthful, vegetarian dish – made with fresh tomatoes, bell peppers, onions, Kalamata olives, garlic, oregano and Kasseri cheese – all on a light and crispy phyllo crust.
Treat your family to Greek Pizza this week