The World's Best Honey is Attiki
Attiki Pure Greek Honey is derived from selected varieties of Greek thyme and wild flowers. The result is a raw, delicious all-natural and antioxidant-rich sweetener with a deep herbal aroma. Enjoy Attiki with cheese, dried figs and crusty bread, drizzled over Greek yogurt with berries and nuts, or as a daily addition to your favorite hot beverage.
Enjoy the sweet taste of nature with Attiki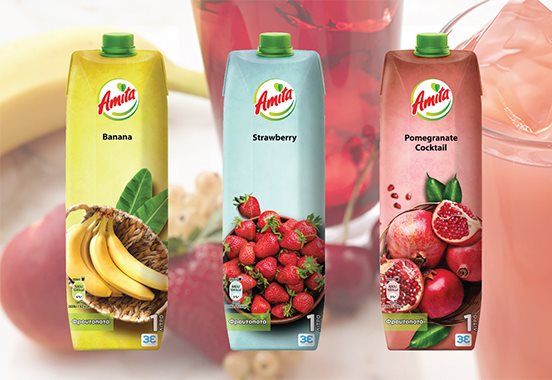 Three New Amita Juice Drink Flavors
We've added Banana, Strawberry and Pomegranate flavors to our popular Amita Sour Cherry, Peach and Multi-Vitamin juice drinks. Amita juice drinks are rich in vitamins and bursting with flavor. A delicious base for a fruit smoothie, Amita juice drinks also pair beautifully with sparking water or as a fruity addition to your favorite cocktail.
Try all of the Amita flavors today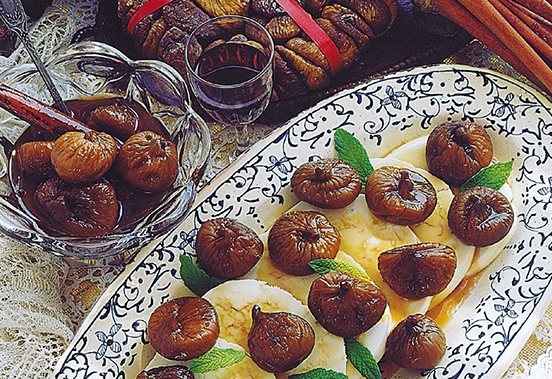 Treat your Family to a Delicious Greek Dessert
Krinos Kalamata Crown Figs are back in season. They can be eaten whole or diced and used in countless recipes as a flavor additive. Or try them poached in sweet, red wine and served with Manouri cheese, a classic Greek dessert.
Figs Poached in Mavrodaphne Wine with Manouri Cheese