Every meal tastes better seasoned with Vegeta.
With the summer grilling season upon us, take the flavors of your meats, salads and vegetables up a notch with the best-selling seasoning in Europe – Podravka's Vegeta! This all-purpose seasoning is made from a special blend of the finest vegetables, herbs, spices and select natural ingredients. Vegeta will add garden fresh aroma, full body taste and mouth-watering complexity to all your meals. With no artificial flavors and no preservatives, Vegeta is available in various sizes.
Make Vegeta seasoning a part of your everyday cooking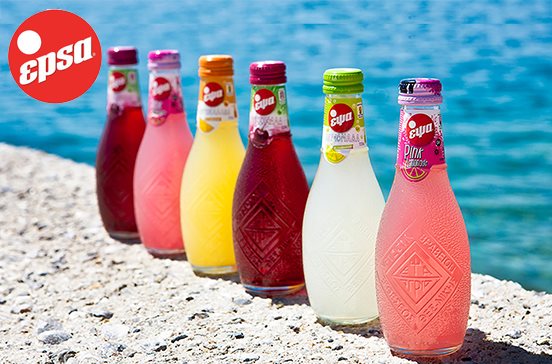 EPSA – an all-natural beverage.
At EPSA, we balance our fruit drinks with just the right amount of sweetness, tang and sparkle for a taste that will quench your thirst. Available in six carbonated and non-carbonated flavors. For the bright taste of summer any time of the year, enjoy all-natural EPSA.
Quench your thirst with EPSA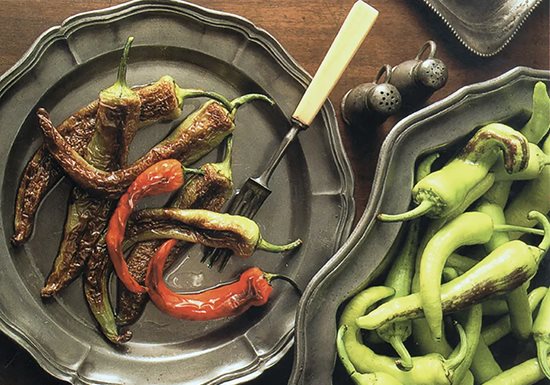 Enjoy Greek Fried Peppers – a super quick appetizer!
Make the most of the warm weather's pepper season with this quick and delicious Greek "meze" appetizer. With only four ingredients – peppers, oil, vinegar and salt – it's also one of the simplest dishes you can make. Fried peppers can also be served as a side dish along with grilled meats or sausages. And always pair the peppers with a loaf of crusty bread to soak up the flavorful juices.
Treat your family and friends to delicious fried peppers