Amita juice drinks - every fruit-lovers favorite.
Amita juice drinks are rich in vitamins and bursting with flavor. A delicious base for fruit smoothies, Amita juice drinks are available in popular Sour Cherry, Peach, Orange-Apricot-Apple, and the energy-boosting Motion Multivitamin with a combination of six fruit juices. Amita juice drinks pair beautifully with sparkling water or as a fruity addition to your favorite cocktail.
Quench your thirst with Amita fruit drinks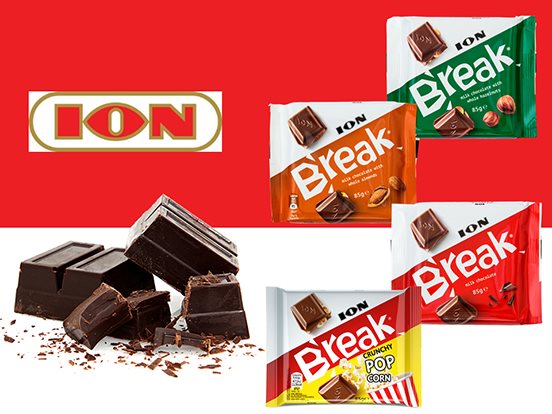 ION Break milk chocolate bars.
ION Break chocolate bars are the perfect summer treat. While the square shape and extra thickness sets Break apart, the use of caramelized milk in the chocolate truly distinguishes ION Break. Available in four varieties: milk chocolate, with hazelnuts, and with almonds – plus the all-new milk chocolate with crunchy popcorn.
Treat yourself to an ION Break bar todayt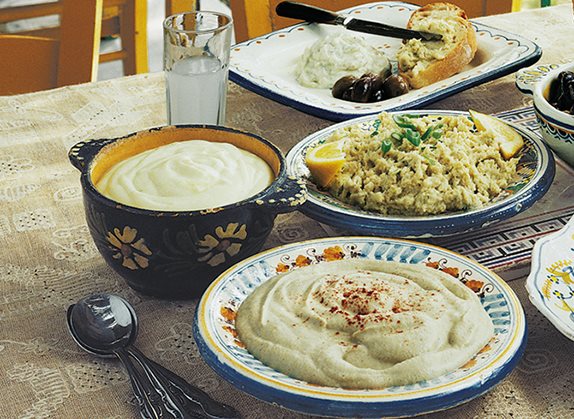 Enjoy a homemade taste of Greece with our cold appetizer spreads.
Try these simple and delicious Greek spreads that add a Mediterranean touch to any gathering. From Greek Olive Spread to Tzatziki to the world-famous Taramosalata, these spreads pair perfectly with toasted pita bread and fresh crudité.
Delight a crowd with our classic Greek spreads