Quench your thirst with Fresh Premium
Fresh Premium juices and nectars are refreshing and thirst-quenching beverages that are perfect for the summer season. Available in 18 varieties – including the popular Peach Nectar and Sour Cherry – Fresh Premium beverages are perfect chilled, mixed with sparkling water or blended in your favorite summertime cocktail.
Check out Fresh Premium juices and nectars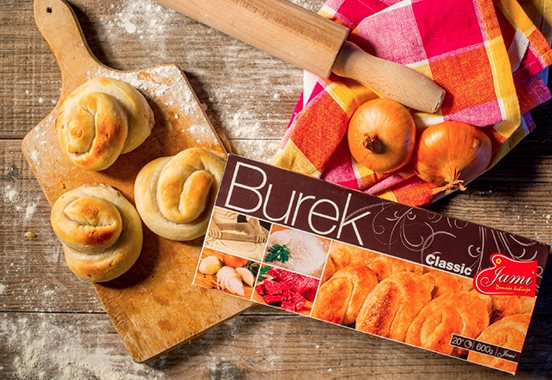 Jami Burek - Taste the best of Bosnia!
For a mouth-watering filled pie wrapped in delicate phyllo, try Jami Classic Burek. Made from a traditional recipe, burek pies have been popular in the Balkans for centuries. Serve as appetizers or as a main course paired with a tossed salad. Jami Burek are available filled with cheese, cheese and spinach, and potato.
Try Jami Burek today!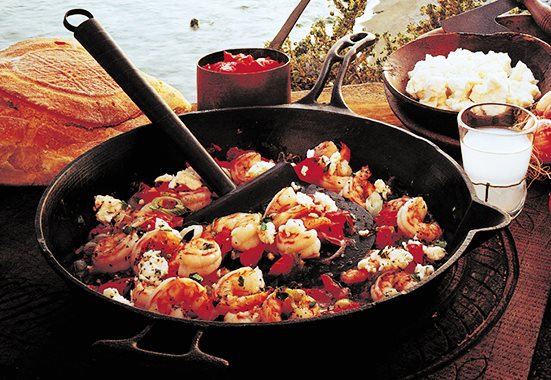 Shrimp Saganaki
Shrimp Saganaki combines fresh shrimp with in-season plum tomatoes and Krinos Greek Feta for a delicious one pan meal. Simple and perfect for outdoor dining, this traditional Greek dish can be enjoyed as a shared appetizer or main dish. Serve Shrimp Saganaki sizzling in the pan with a side of crusty bread.
Treat your family to Shrimp Saganaki tonight