Enjoy Krinos Taramosalata!
Taramosalata is a classic component of Greek meze platters. Made from delicate carp roe and our signature blend of oil, lemon juice and seasonings, Krinos Taramosalata pairs beautifully with unsalted crackers or warm pita bread and adds variety to any crudité platter. Our Taramosalata is Kosher-certified and available in classic, lite and smoked varieties.
Treat your friends and family to Krinos Taramosalata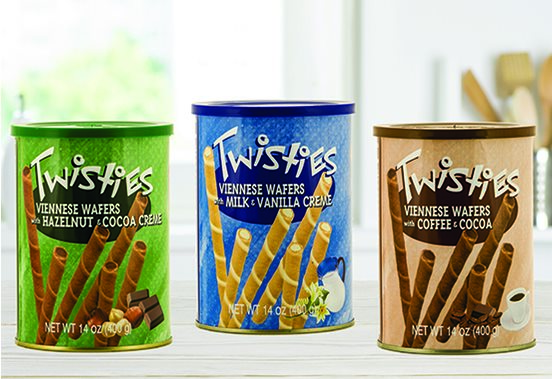 Make dessert extra special with Twisties
If you haven't tried Twisties, you're in for a treat. Twisties Wafers are thin, hollow cigar-shaped Viennese wafers filled with luxurious cream. With their distinctive shape and wonderful crunchy and creamy texture, Twisties add elegance and a sense of fun to any dessert platter. Twisties are available in Hazelnut & Cocoa Cream, Milk & Vanilla Cream, and Coffee & Cocoa Cream.
Pick up a tin of Twisties today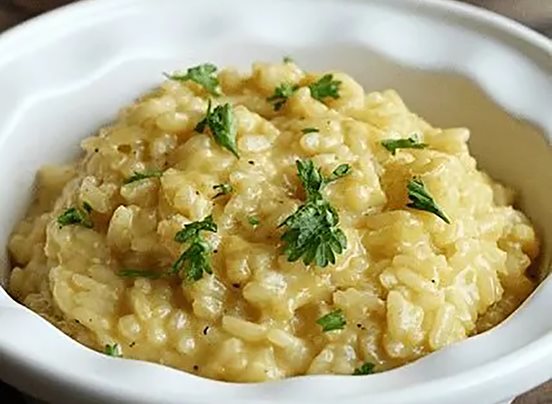 Simple risotto recipe for home cooks
Everyone loves ordering risotto at their favorite Italian restaurant but most won't attempt to cook it at home. With this simple risotto recipe, however, home cooks can easily master this classic dish. As the basic ingredients of rice and broth combine with the nutty flavor of fresh parmesan cheese, they create a deliciously creamy dish that's well worth the effort. Enjoy risotto as a side with any meat or fish main course or pair it with a salad and a loaf of crusty bread for a dinner-time treat.
Make risotto part of your weekly dinner plans